All Saints' Church Ballymena
Mass Times
Monday-Friday 10am
1st Friday 7.30pm
1st Saturday 10am
Saturday Vigil 6pm
Sunday 8.30am, 10am
Polish Mass 4pm Sunday
Sacrament of Reconciliation
Saturday Noon-1pm
Adoration
Wednesday After 10am Mass
Private Prayer
Daily 11am-6pm
St. Patrick's Church Crebilly
Mass Times
Saturday Vigil 5pm
Sunday 11am
Christmas Message From Bishop Noel Treanor.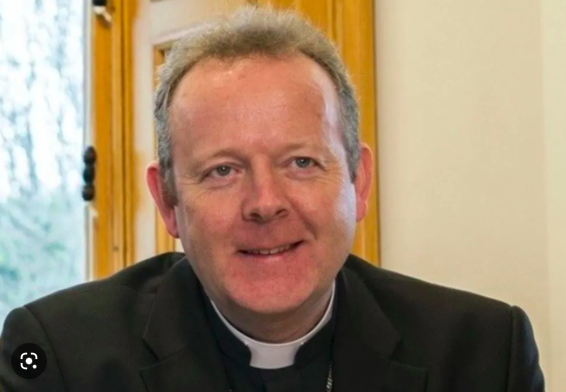 Archbishop Eamon Martin: "Buffer zones will further silence the voice of the innocent unborn"
Click here to view the full article.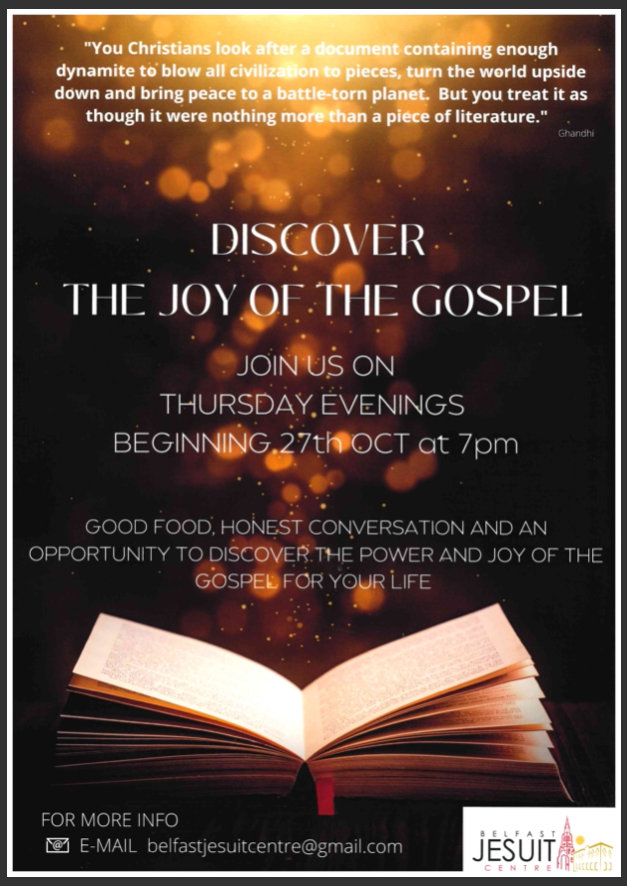 Discover the Joy of the Gospel
Learn more about this programme with the Jesuits by clicking here.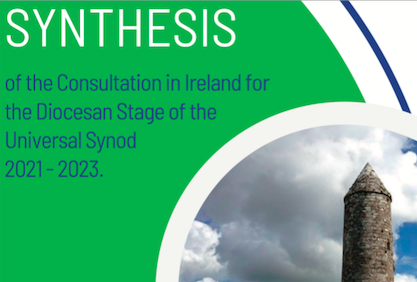 Season of Creation
View an update on the Church's ongoing Season of Creation.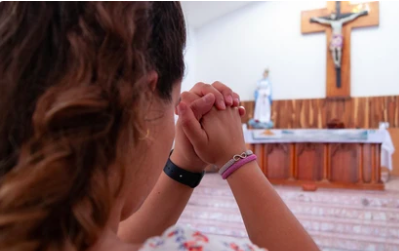 The Prayer of Silence- Just Be There
Silent prayer takes us beyond words and images, where we discover an ancient way of finding God. Learn more here.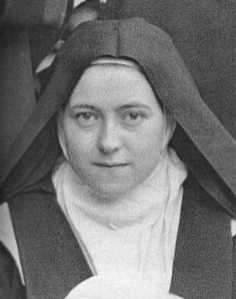 "When one loves, one does not calculate"
St. Thérèse of Lisieux's wisdom continues to attract people across the world. Learn more here.