All Saints' Church Ballymena
Mass Times
Monday-Saturday 10am
Saturday Vigil 6pm
Sunday 8.30am, 10am
Polish Mass 12.15pm Sunday, 7.00pm Wednesday
Sacrament of Reconciliation
Saturday Noon-1pm
Private Prayer
Daily 11am-6pm
St. Patrick's Church Crebilly
Mass Times
Saturday Vigil 5pm
Sunday 11am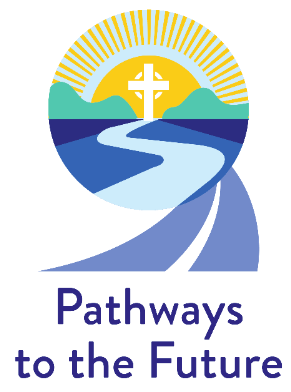 Pathways to the Future
Click here to view a pastoral letter from Most Rev. Donal McKeown D.D., Apostolic Administrator of the Diocese of Down and Connor.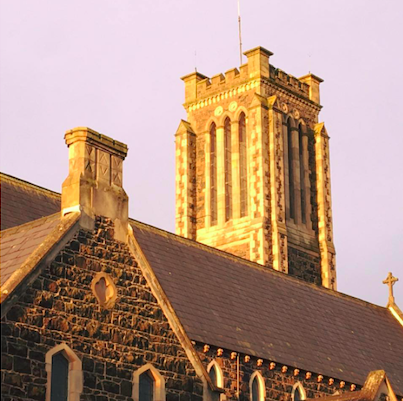 Parish Pastoral Plan
Click here to view the pastoral plan.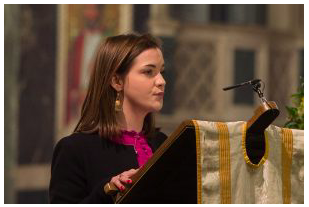 Readers' Rota
Click here to view the current schedule.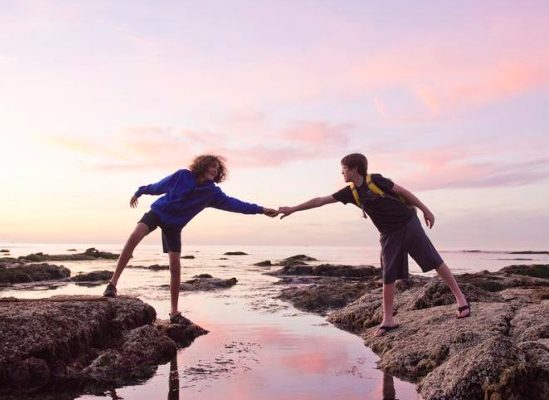 RCIA Helpers Appeal
What is RCIA? Could you help your local Church? The diocese is currently 
looking for new members to assist in this year's programme.
Click here
to learn more.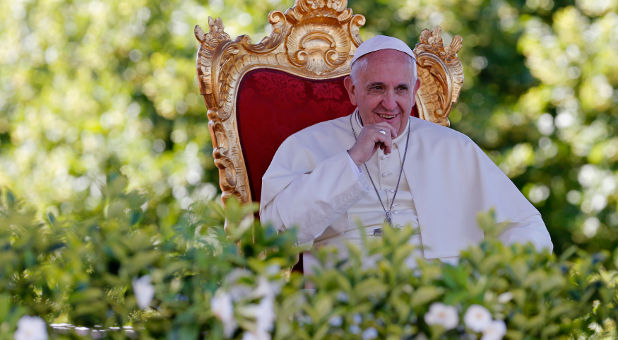 Pope Francis' Series on Catechesis
Click here to view 1st Article in the Series.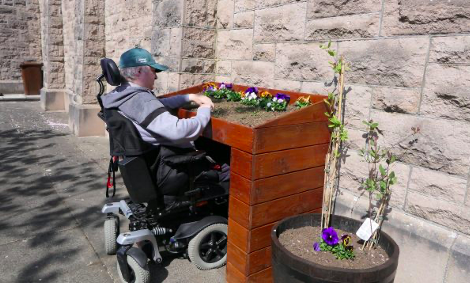 Parish Pollinator Project
Click here to view an update of the parish's ongoing pollinator project.