All Saints' Church Ballymena
Mass Times
Monday-Friday 10am
1st Friday 7.30pm
1st Saturday 10am
Saturday Vigil 6pm
Sunday 8.30am, 10am
Polish Mass 4pm Sunday
Sacrament of Reconciliation (Confession)
Saturday Noon-1pm
Adoration
Wednesday After 10am Mass
Private Prayer
Daily 11am-6pm
St. Patrick's Church Crebilly
Mass Times
Saturday Vigil 5pm
Sunday 11am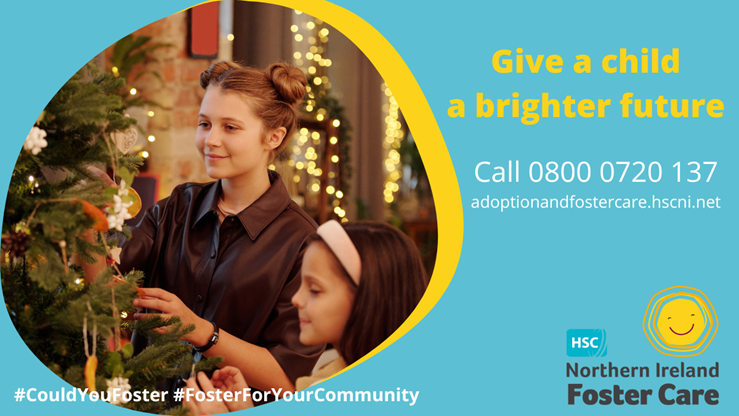 Christmas fostering appeal
With an increase in children and young people needing foster homes across Northern Ireland, we really need you now.
Every child deserves to have a happy, loving and safe home where they'll feel cared for, valued and supported.
It's always the right time for fostering.
Call us on 0800 0720 137
adoptionandfostercare.hscni.net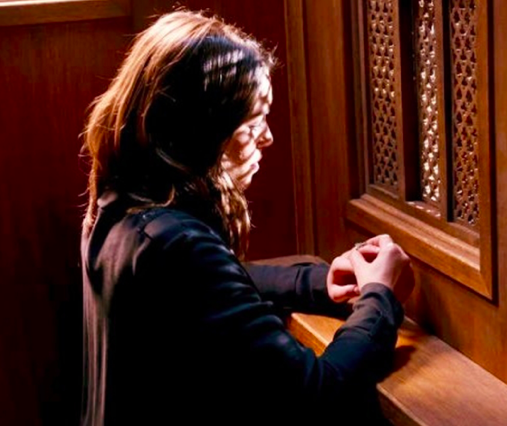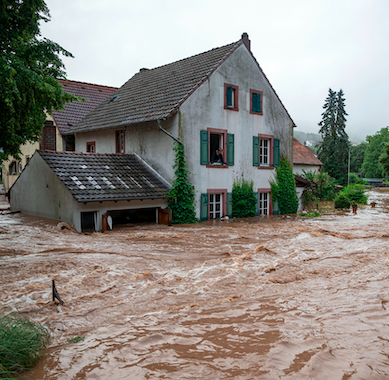 Caring For The Environment
The recent extreme weather events invite us to think about Pope Francis' message to care for our common home. Read Monsignor Delargy's recent homily on this topic.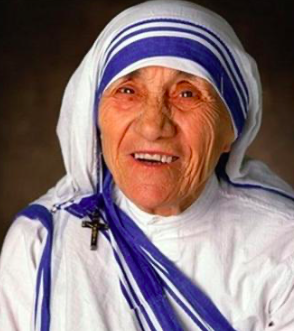 Saint Mother Teresa on Irish Television
In 1974 Mother Teresa was interviewed and told the Irish people about her time in Ireland and her life helping the poorest of the poor. Watch the video here.